Driving traffic to your law firm's website is important when it comes to locking down new clients and getting referrals. And SEO is perhaps one of the most effective long-term solutions for this. The problem is that law firm SEO is incredibly expensive in just about every situation.
Law firm SEO is so expensive because law firm clients are so valuable. The right SEO strategy can improve your site's rank on Google and drive potential valuable clients to your website over your competitors' sites. Also, law content is very technical and needs an expert's touch to get it right.
You might be a little hesitant about spending thousands of dollars every month just on law firm SEO for your site. So, we're going to go over what it might cost you and why it's so expensive in the first place.
What SEO Can Do for Your Law Firm
To understand the price that comes with law firm SEO, you need to understand what law firm SEO really is in the first place.
Let's start with the basics.
What Is SEO?
SEO stands for "search engine optimization."
This is a method of improving your current website so that it's more search engine friendly. If done correctly, your website should find its way to the top of Google search results for certain keyword searches.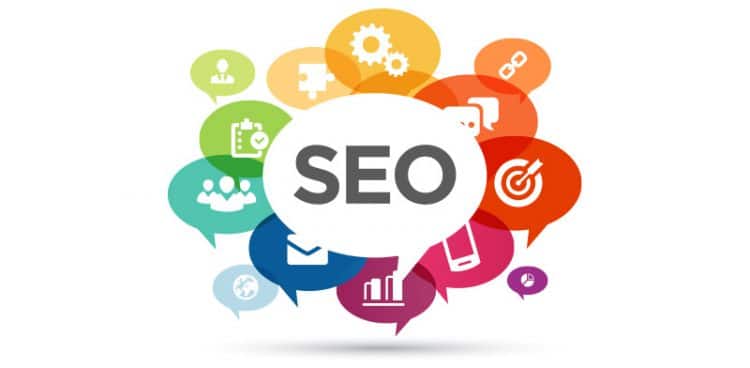 This is done by adding specific keywords to your website that explains what your law firm specializes in. For example, including low-competition keywords like "divorce lawyer in Cedar Park" will help your website to climb up those Google search results rather quickly.
This could lead your website to become the first result when Google users search "divorce lawyer in Cedar Park." When your website is the first one a user sees, they're much more likely to click on it.
You can also accomplish incredible SEO by adding reputable links to your website.
These results are further enhanced by getting backlinks to your website from other reputable sites. This helps to show search engines like Google that your site has a good reputation and should be trusted by other users.
SEO By the Numbers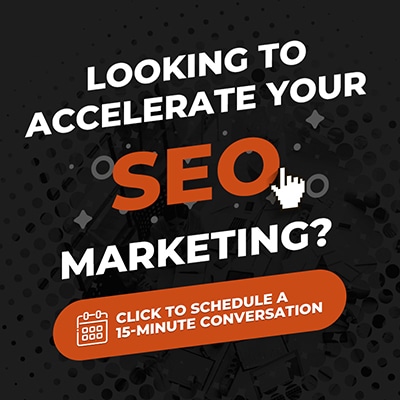 If you think that SEO sounds incredibly easy, that's because it can be.
But what exactly should you expect in terms of results?
A study conducted in 2013 analyzed exactly that.
In this particular study, researchers focused on the online behaviors of regular Google users. The goal was to find out the role that a website's rank on Google plays in generating web traffic.
So, what were the results of the study?
Surprisingly, having the number one rank on Google generated an average of 33% more traffic. As the second result on Google, you can improve your web traffic around 18%. By the 10th position, you're down to a mere 2.4% extra traffic.
There's a pretty good chance you won't see any visitors if your website only shows on the second page or beyond. That's exactly why hiring a company that specializes in law firm SEO can be so useful for your law firm. The more visitors to your website, the more potential clients you have.
What Does Law Firm SEO Cost?
Now that you know how important SEO is for your law firm, you'll understand why it's priced the way it is.
On average, you're looking at a minimum of $2,000 a month.
When you move to larger and/or wealthier cities in the United States, you might be spending upwards of $20,000 a month for this service.
The thing is, working with an SEO company isn't just a one time deal.
It takes a good amount of time to build up your website and rise up in rank on search engines like Google. That means you'll need to commit at least 12 months in most cases to see results or to become the highest rank for certain keywords.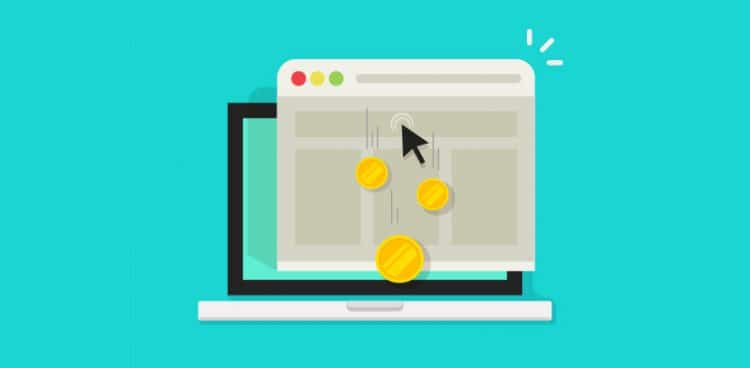 Price Variations
When you're spending about $2,000 a month on SEO, you're getting the bare minimum. There's a pretty good chance that you're only focusing on one or two keywords to implement across your site.
While this might produce results, specializing in more keywords guarantees a greater number of visitors searching all sorts of keywords. So, the more traffic you want to build, the more you're going to be spending on SEO.
If you're still hesitant about the usefulness of SEO, you don't have to jump in headfirst. You can always opt for the smallest package first, see if there's a difference in your results, and then boost your monthly fee to get even greater results.
Why It's Expensive
There's no doubt about it: law firm SEO costs more than most other types of SEO.
The main reason for this is that a single client for your law firm can bring in a ton of revenue.
Every law firm specializing in your area of law is competing for those same valuable clients, and all of them will be investing a ton of time and money into optimizing their websites to rank at the top of Google whenever someone types in a relevant search term.
If you want to beat them and win those clients, you're also going to need to invest a substantial amount into SEO.
There's also another factor that makes law firm SEO so costly: you need someone who understands your area of expertise to write content for your website.
Most businesses can get away with any old SEO agency writing their content and optimizing their website.
However, that doesn't work for law firms.
If you hire some random marketing agency to write your law firm content, you're going to have a hard time attracting clients. You need a team that has ample experience in law firm SEO - preferably one with a lawyer on-call to write or review their content to ensure it's accurate.
Why Law Firm SEO Is Worth It
Law firm SEO is absolutely worth investing in. Here's why:
Improved Traffic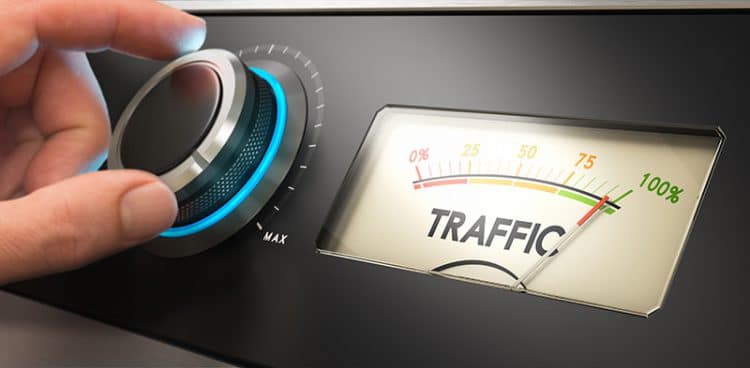 Think about how you get most of your business in this day and age.
How many of your current clients found your law firm by looking through a phone book?
Chances are, a majority of your clients find the website for your law firm with a Google search. If your website is one of the first that's listed, there's a good chance they saw your firm as a trusted local law firm.
The more traffic you can bring to your website, the more likely you are to recruit new clients to work with your firm. That translates over to more income and revenue in a few short months.
It Pays for Itself
The problem with regular advertisements is that they might not work.
You might be spending hundreds or even thousands of dollars a month on advertisements that nobody ends up clicking. Now you're low on funds and have yet to interest a new client to your law firm.
$2,000 a month is definitely expensive.
But, if you consider how much money your law firm brings in by working with one client or winning a single lawsuit, SEO actually begins to pay for itself quite quickly.
And, if your SEO is productive, you'll be bringing in much more revenue than normal.
Better ROI Versus Pay-Per-Click
One of the biggest misconceptions about SEO is that it's an advertisement.
This isn't true at all.
With pay-per-click ads on Google, other search engines, or websites, there's a fee you have to pay for every time your link or ad is clicked. The problem is that your law firm's website is only visible as long as you're actively running ads.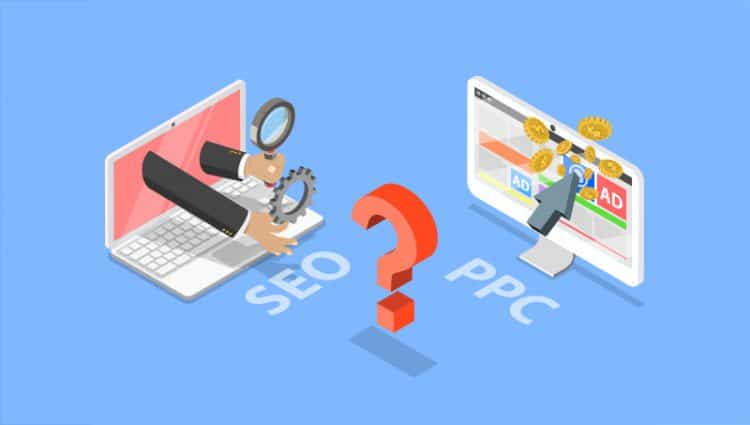 As soon as the ads stop, your exposure is back to normal.
That's where SEO stands out.
Though you're casting a bit more of a narrow net with SEO (just the people looking for your specific keywords), you're targeting a more narrow audience as well. That means there's an even better chance that those who see or click your link will be interested in your firm's services.
Conclusion
Yes, SEO is a very expensive service - especially when it comes to law firm SEO. Here are some things you need to keep in mind before completely shutting out the idea of law firm SEO:
Your law firm doesn't suddenly disappear from search results as it might when you stop a PPC ad campaign.
You're targeting an audience that's more likely to be interested in your law firm since they already searched your keywords.
You're paying a flat rate for the service rather than fees for each click generated.
You can boost web traffic and, thus, greater revenue and income.
Sources